A special gift from the heart...
...to make loved ones happy - with our vouchers! 🙂
Order vouchers - that's how it works
Order your voucher(s) conveniently in our Mini-Shop here on this page.
Our vouchers are not digital, but quite classic (in paper form) and very dignified.
The donating person receives the voucher(s) by mail (per post) - and the invoice.
The vouchers are valid for 3 years from the date of issue.
We are happy to take over the postage for you.
Special requests?
If you have further or other voucher wishes, please contact our front desk team.
You will be helped there.
Important
Please always specify the name of the recipient and of the benefactor.
Order vouchers online
---
Already discovered? The Hornberg 360° Panorama!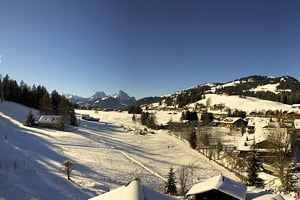 Breathtaking views...
...almost as if you were with us. Ideal for a short break with a Hornberg feeling!
Just click here.