There for you...
We are happy to be at your disposal and proudly present our team, who is always there for you.

The welcoming team at the reception!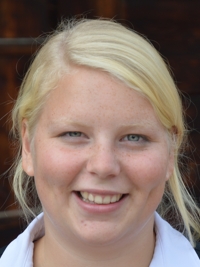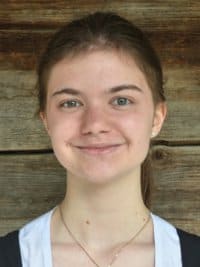 The associates awaiting to spoil you at the restaurant!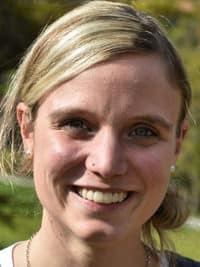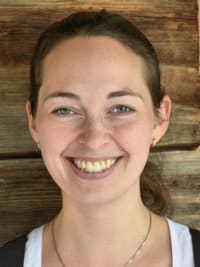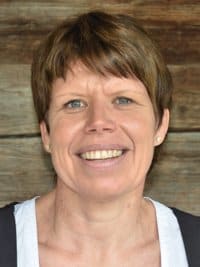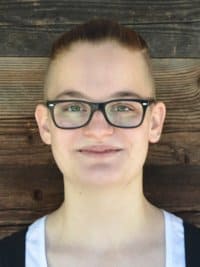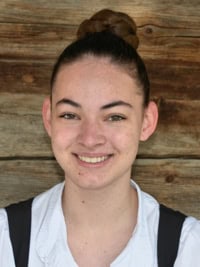 Our culinary artists… turning produce to magical treats!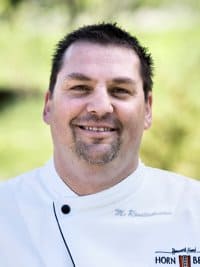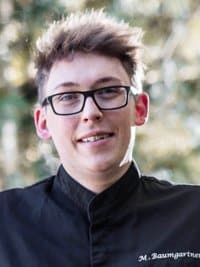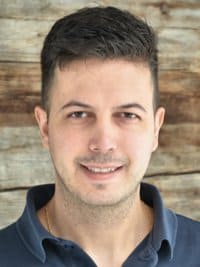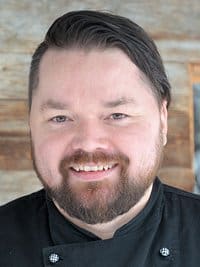 Not to forget our angels in housekeeping!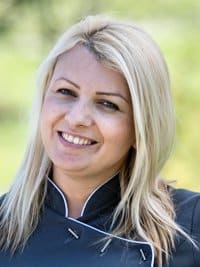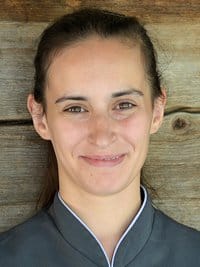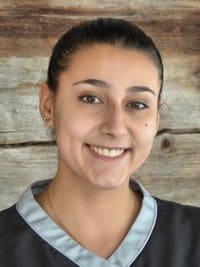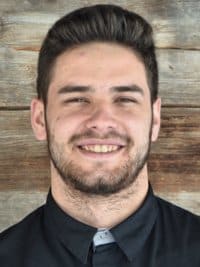 And what would we be without the "supportingteam" that is just waiting for our guests!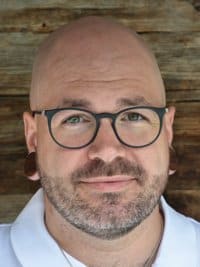 Not to forget our four-legged ambassadors!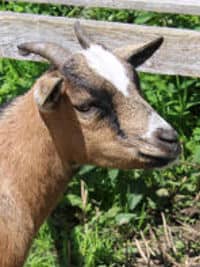 ---
Already discovered? The Hornberg 360° Panorama!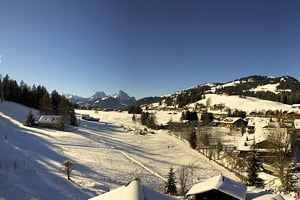 Breathtaking views...
...almost as if you were with us. Ideal for a short break with a Hornberg feeling!
Just click here.