Contact to Romantik Hotel Hornberg
The hotel reception is open daily from 7 am to 11 pm.
We look forward to your message, be it by phone, E-mail or WhatApp Chat. Kindly leave a message below.
Contact form
Kindly let us know your requirement here below. We will reply as quickly as possible.
Other means of contacting us:
Option 1:
Send us an E-mail willkommen@hornberg.swiss
Option 2:
Give us a call for direct consultation.
Telefon: +41 33 748 66 88
Option 3:
We are reachable by WhatsApp Chat from 8 am to 10 pm.
Your contact person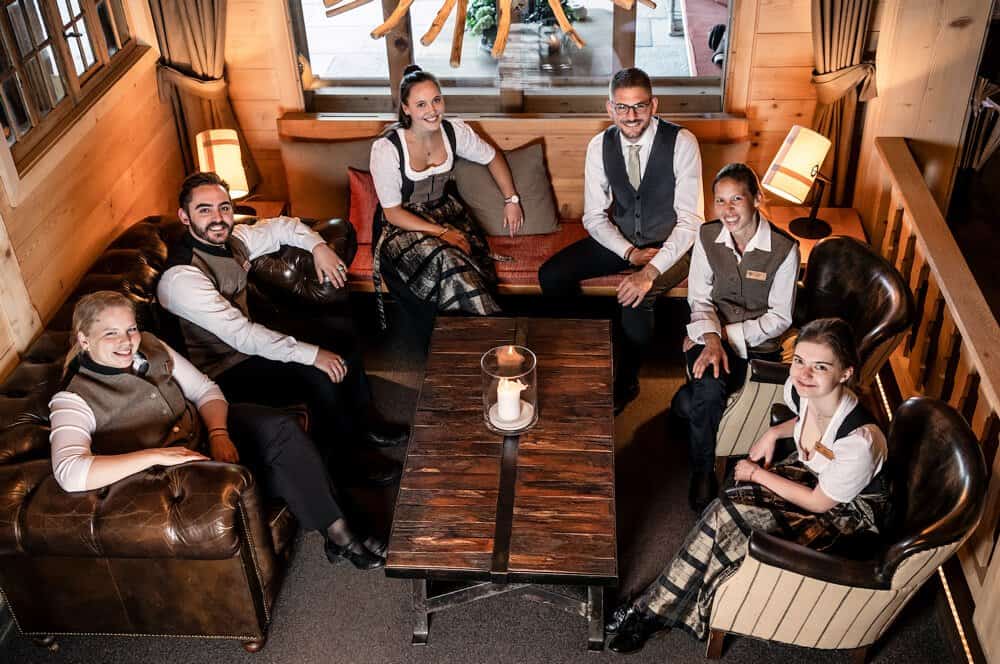 Our friendly associates at the reception will gladly answer your questions and deal with your wishes and needs. As it is always nicer if you know the name of the person you have spoken to please find here.
---
Already discovered? The Hornberg 360° Panorama!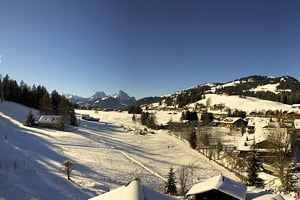 Breathtaking views...
...almost as if you were with us. Ideal for a short break with a Hornberg feeling!
Just click here.