Apply for a job with us!
Current vacancies at Romantik Hotel Hornberg
Young professionals are very, very important to us!
Are you looking for an apprenticeship? The Hornberg can offer it: we are permanently allocating training positions as chefs, waiters and general hotel expert!
Romantik Hotel Hornberg und its executives
Before applying, you can get a first impression of the executives of Romantik Hotel Hornberg below.
Colleagues at Romantik Hotel Hornberg
The success of our company is based on our employees, who work highly motivated and engaged on our goals, every day!
Our invitation: Become part of a great team!
Discover how it would feel to belong to the Hornberg-Team.
Just view pictures below.
Become proactive!
Your job is not indicated as vacant at this very moment, but you think your attitude will fit with the philosophy of the Hornberg? Do not hesitate to apply nevertheless... we are always looking for motivated staff!
The Hornberg team consists of wonderful people, to whom we have dedicated a separate page.
We are completely proud of our employees.
We are pleased that you are also interested in a job with us and would like to become a part of our team.
We will certainly be proud of you as well.
---
Already discovered? The Hornberg 360° Panorama!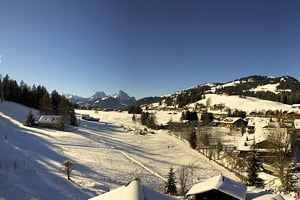 Breathtaking views...
...almost as if you were with us. Ideal for a short break with a Hornberg feeling!
Just click here.