Culinary experience...
At Romantik Hotel Hornberg a delightful culinary experience of our guests is very important. You will find the good taste in the restaurant, at the old little chalet (we call "Hüttli") build in 1726, at our banqueting rooms and even at the hotel bar. On this page you will find culinary inspiration, anticipation and information in brief.
Lunch card
Evening card
Culinary offer
Discover our restaurant, the cuisine, culinary delights, the abundant breakfast and the big Hornberg tea selection.
Celebrate & enjoy
Two banqueting rooms, our relaxing terrace and the "Huettli" - we have the perfect place for your special celebration.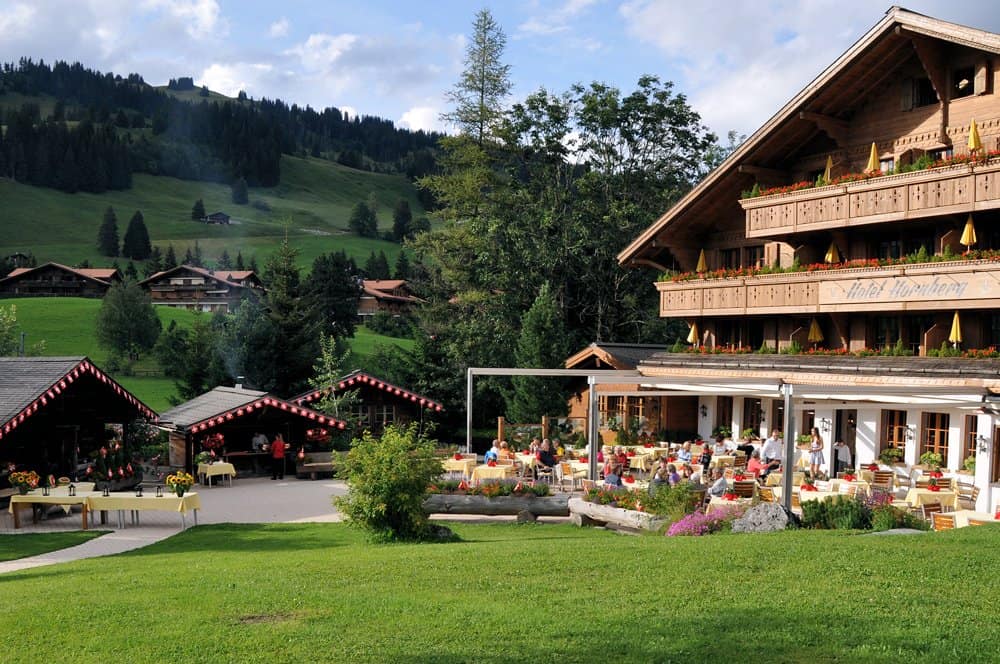 Bar & fireplace
A delightful culinary experience wouldn't be perfect, if you miss our hotel bar. What about a convivial conversation at the fireplace?
---
Already discovered? The Hornberg 360° Panorama!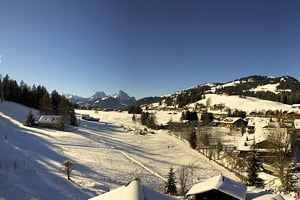 Breathtaking views...
...almost as if you were with us. Ideal for a short break with a Hornberg feeling!
Just click here.